Welcome to 5 Rings Systems
Helping you with tools and tactics to live a life less fragile
Why people love the 5 Rings System
Working Hours
Monday

05:00 - 16:00

Tuesday

05:00 - 14:00

Wednesday

05:00 - 16:00

Thursday

05:00 - 16:00

Friday

05:00 - 16:00

Saturday

07:00-16:00

Sunday

Closed
Note: Times are subject to change based on availability.
Try an Introductory Package
Want to test drive the system, see if the results match the marketing? Check out these kickstart packages, and see what 6 weeks of work can accomplish.
6 WEEK ONRAMP
6 Week Brain and Body Makeover
This 6 week On-ramp is a way to change your ideas about Health & Fitness in an fun, challenging environment that is free of judgement, pain or unreasonable expectations.
FMS/Z-health assessment pre/post 6 week sessions
How to improve your Vision, Balance, Mobility and Flexibility
How to identify what exercises will give you the highest payoffs
How to adjust your eating style to match your goals
What supplements will give you the best results, for the least $
How to break a personal record, every time you hit the gym
Meet once per week to learn new concepts and drills, and track your progress and improvements.
May be given as a gift.
Can apply total to packages after successfully completing the 6 week program.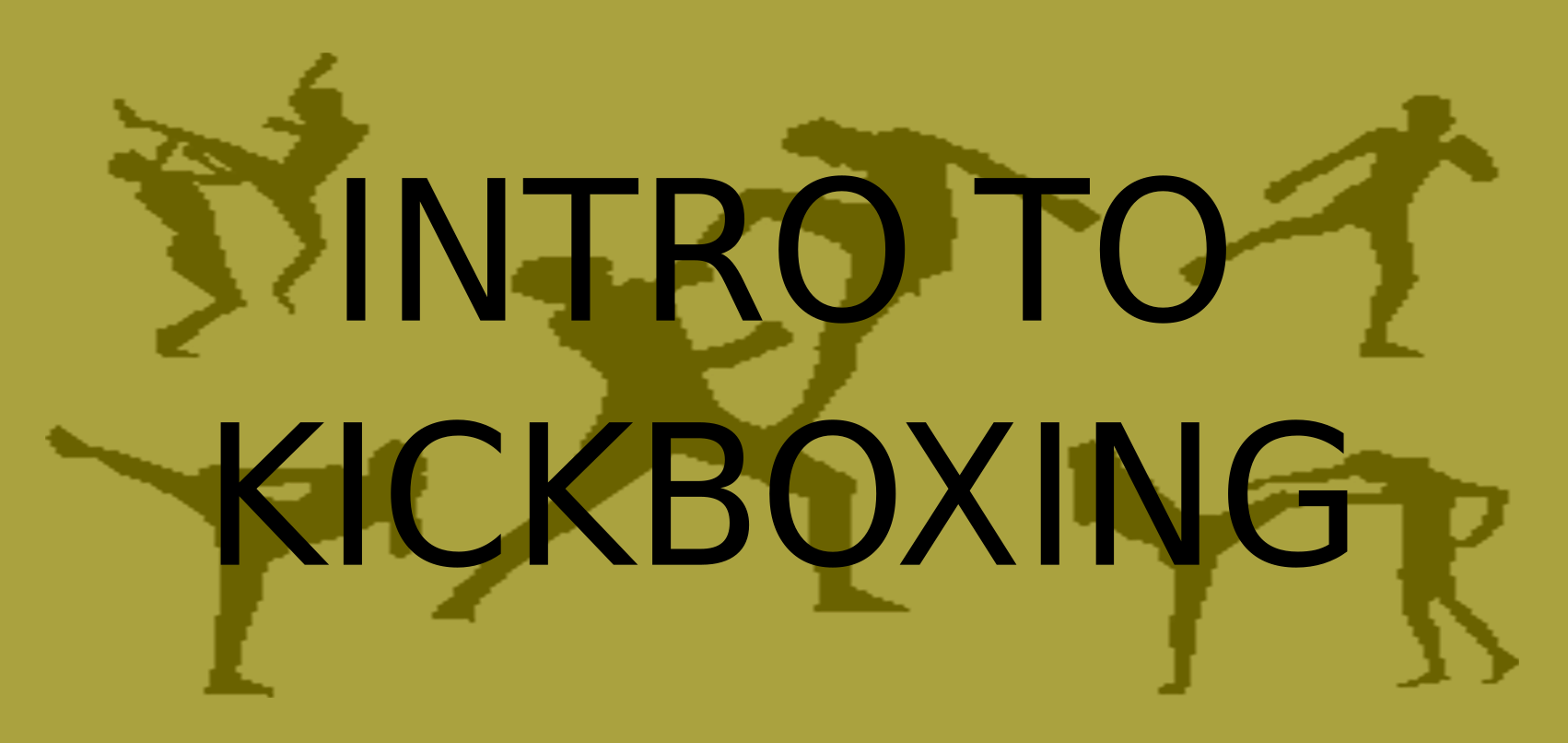 Kickboxing introductory Offer
1 month of Kickboxing
1 Month of Unlimited Access to the Martial Fitness Program at 5 Rings Systems
5 Days a week of Kickboxing M-F 12-1P
3 Days a week of Grappling Arts M/W/F 1-2P
JKD/Kali Club Saturday 2-4P
Punch, kick, knee, elbow and fight like an action star, while you torch fat off your body, build lean functional muscle, and learn how to defend yourself from bad health, and bad guys.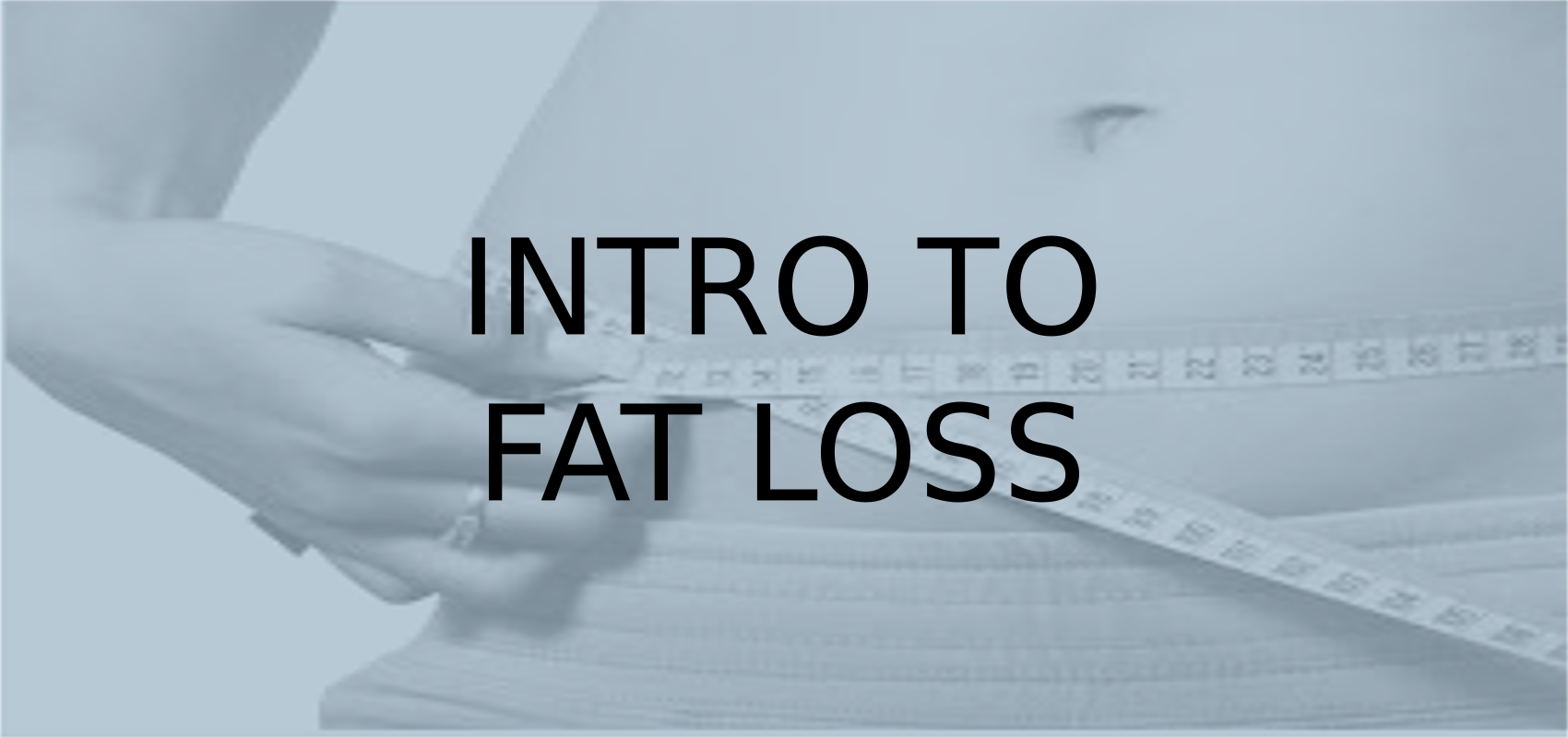 Intro To Fat Loss
6 Week Fat Loss Program
6 Week, 3 days a week training program designed to maximize fat loss
Learn how to become "Metabolically Flexible"
30 min sessions make it easy on the schedule and budget
Done for you Meal-Plans
Results Guaranteed